Sex Doll Storage Box – Couch, Hide Your Doll Discreetly! You wish to hide your little secret when you have someone else at your home. You need a sex doll storage idea. Apparently, you do not want others to know you have a beautiful sexy doll in your room, they would be jealous with you, or they envy with the dolls because the lucky doll is possessed by you. How can you do that?
SexySexDoll now has a solution for you. We are offering this high-quality sex doll storage box – couch, it comes with keys and lock. It's delicately made with the trendy minimal design, makes it fit in any places seamlessly, and you will never find it odd or does not match with your home.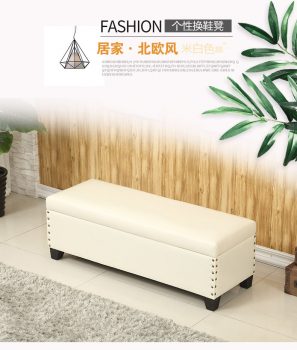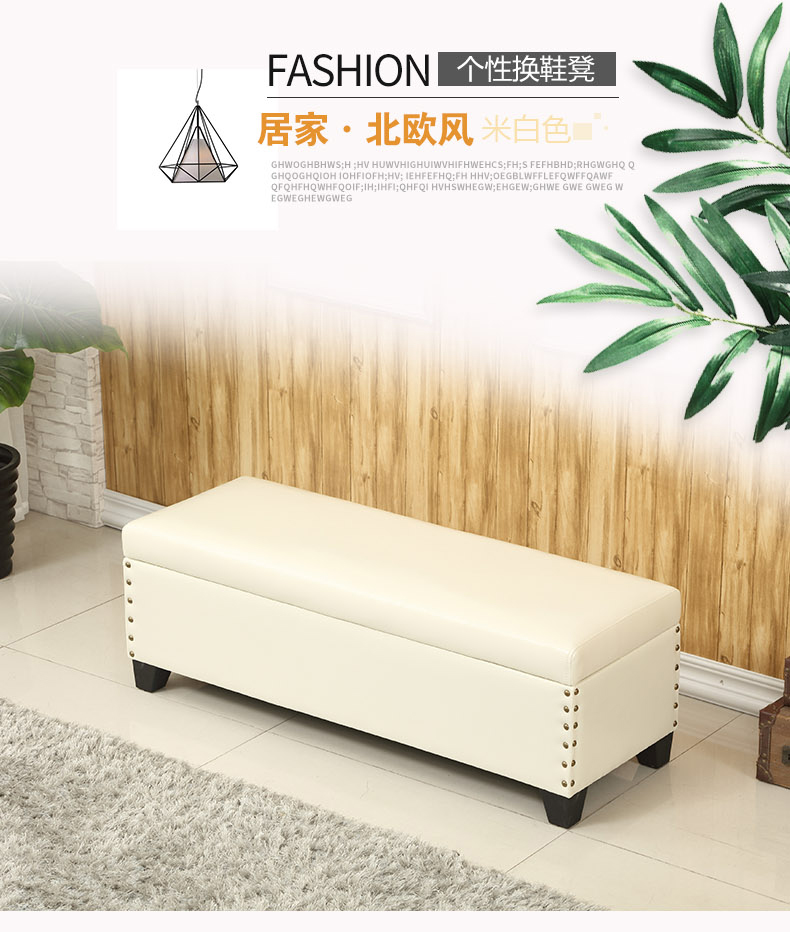 This piece of furniture is affordable, it's functional, without compromising its sexy appearance. Check this out, it does not look far different from this piece of high-end furniture, Designer Storage Couch. Even if you are not using it to store your doll, it's still a perfect piece to store any items, keeping them away from a mess.
What's more? We custom make the couch to fit your doll perfectly. You only need to let us know the height of your lovely, and her breast and butt size. Then, we will make one for her to sleep in. If you have any special requests, for example, a few pockets in it to store her accessories, let us know. We will try our best to meet your need. Please be aware that we don't have the soft foam cutout that fits your doll, as we do not have your doll with us, we are unable to produce foam that fit seamlessly. However, we will produce soft surrounding to ensure she will lie in comfortably.
Visit this page for our custom made sex doll storage box – couch, choose one for your precious doll to sleep in!
External Links