After a long while, tranny sex dolls are finally available! We have been receiving requests for tranny dolls.
Why are tranny sex dolls in demand?
Lack of real beautiful trannies in life
tranny sex dolls offer all kind of wild experience
WM is now offering the add-on penis to all female dolls. In this case, all female dolls you see can be transformed to tranny sex dolls!
If you don't need the add-on penis (probably you don't need it after your wild intercourse?), you can easily take it off. Then, the doll will become a hot female doll again.
How to choose this option?
This feature is only available to WM dolls, so you need to choose WM doll options. You can either choose a WM ready doll or select custom WM doll. Screenshots attached below.
a) Custom Doll WM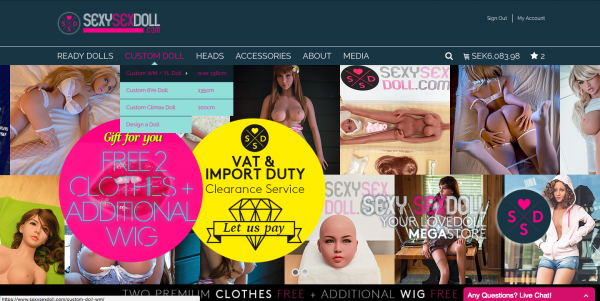 or
b) Ready Dolls – By WM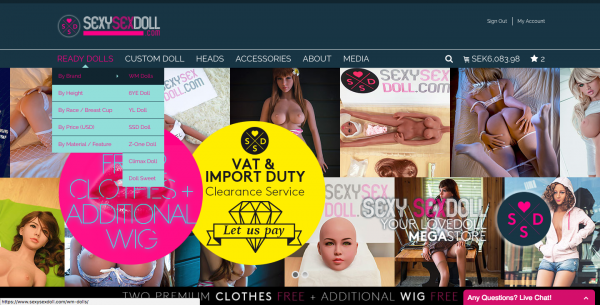 2. Choose one of the dolls.
3. Scroll down and select your preferred specifications, you will find "Penis Add-on". Click "Penis Add-On". That's it! Easy!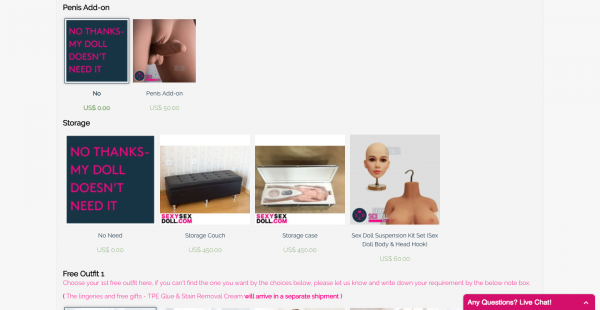 Popular Sex Dolls for Tranny Options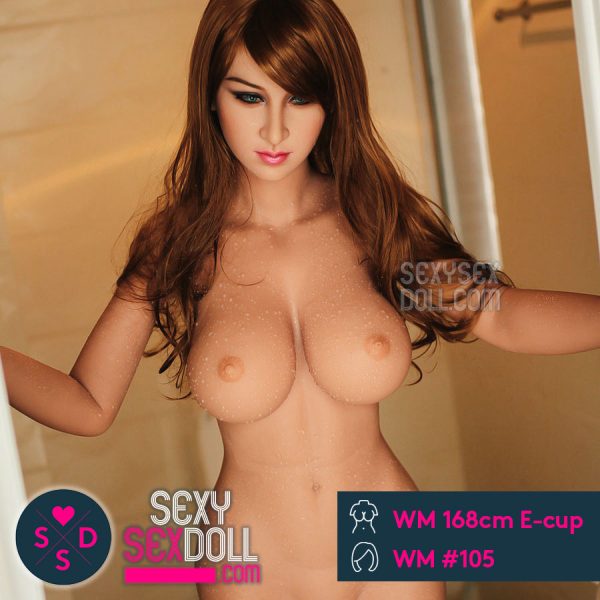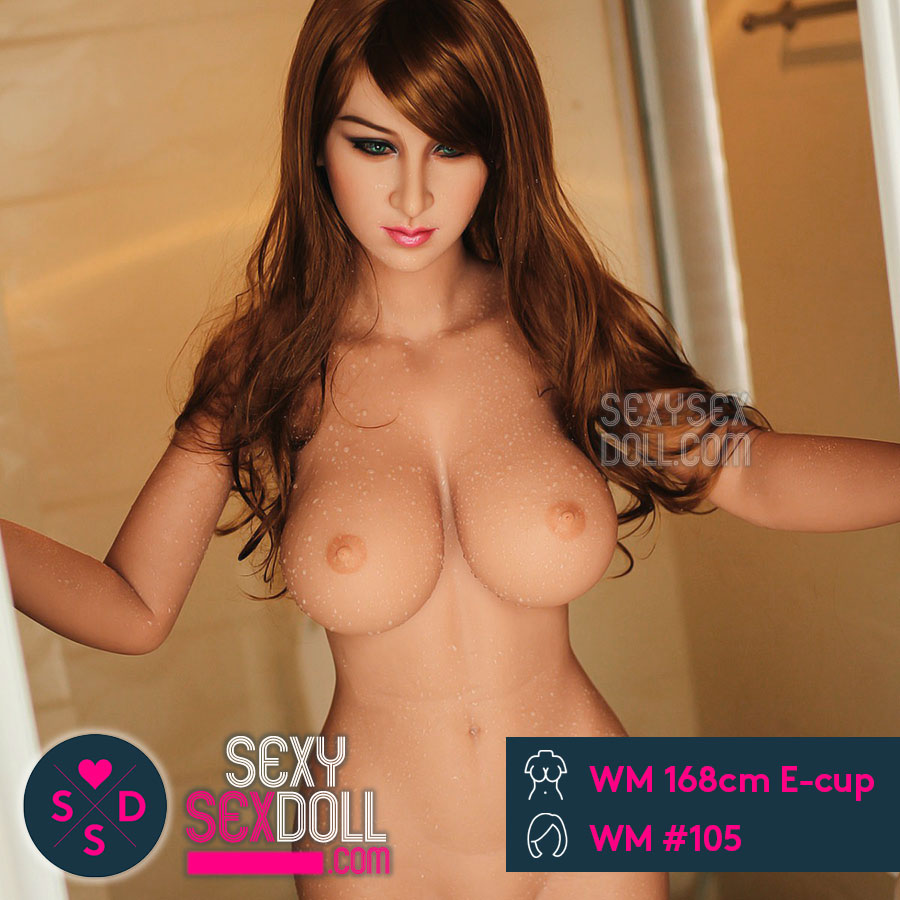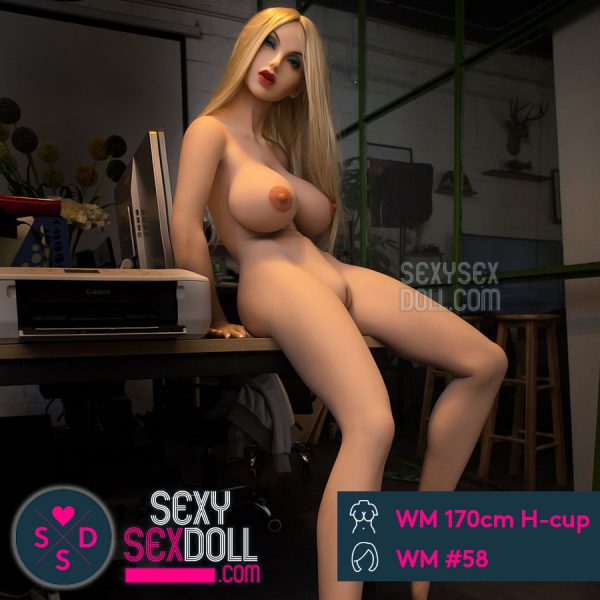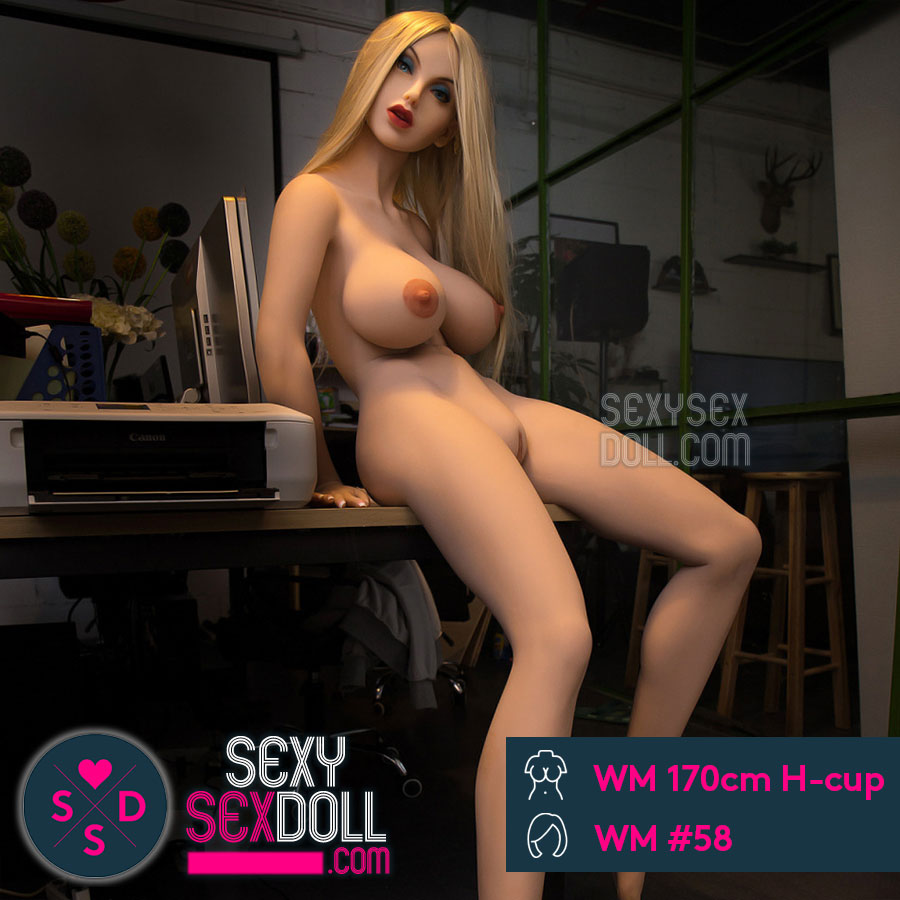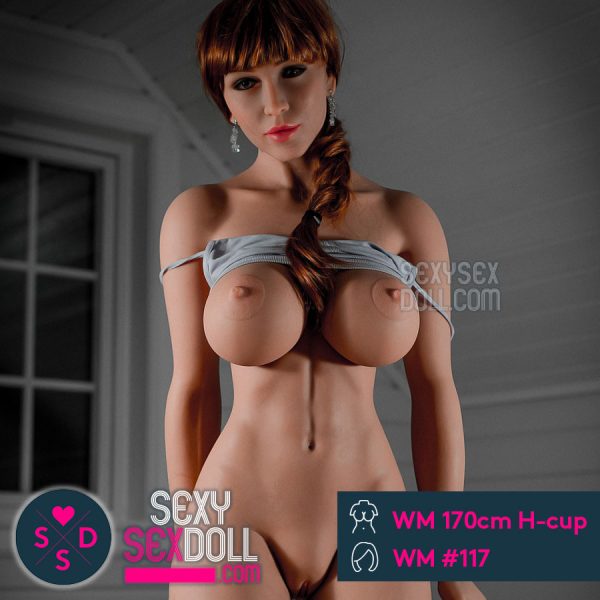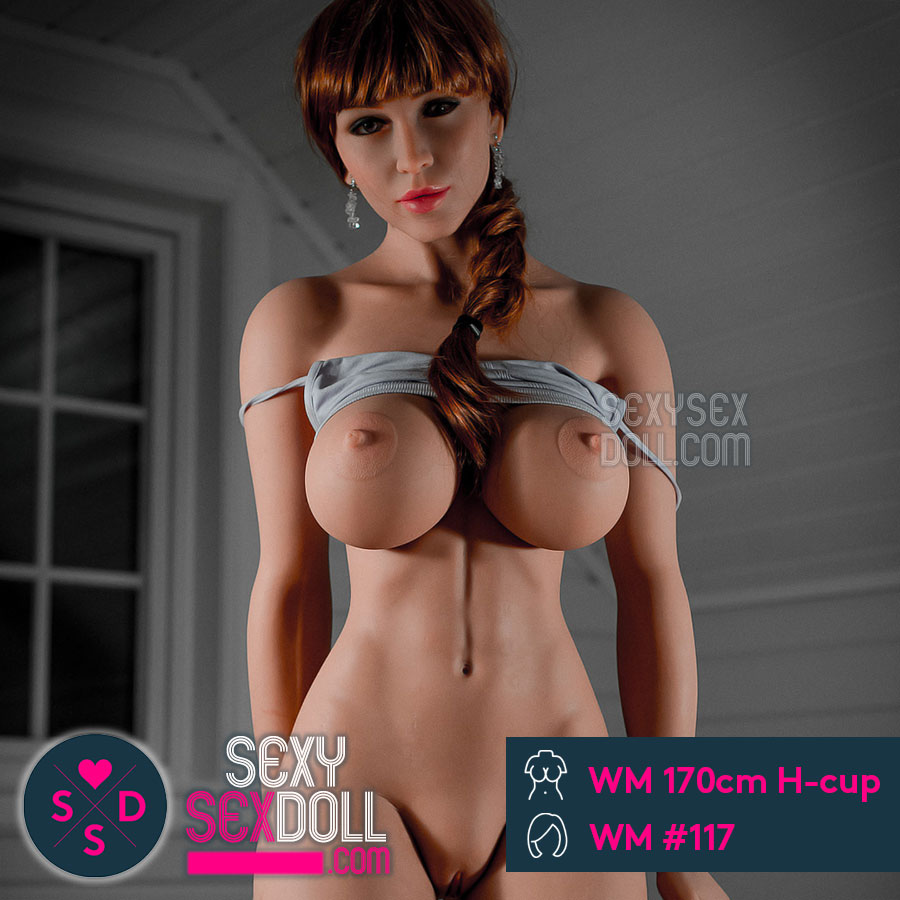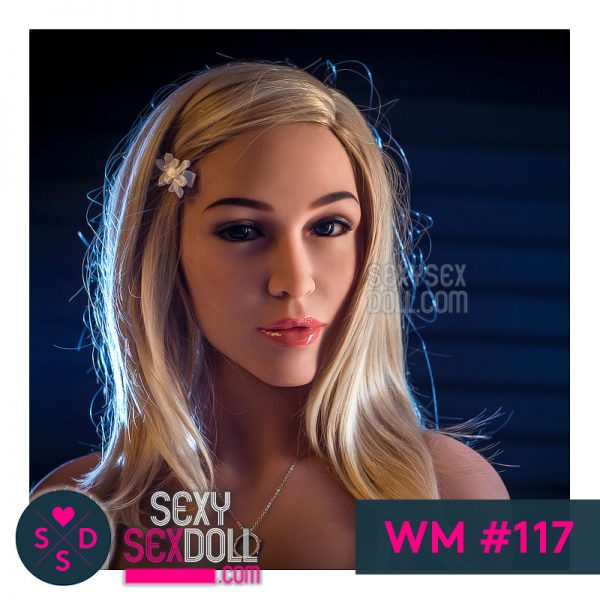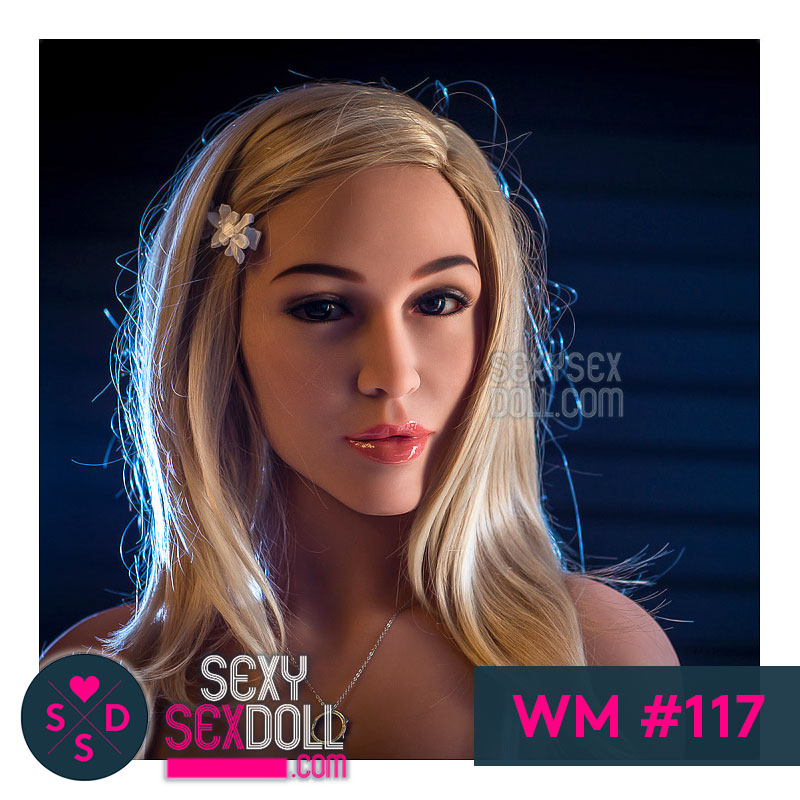 Post published on July 23, 2017
External Links (non-doll related) 
Just Tgirls
bpornd.com