How to custom your own love doll (Custom Your Own Love Doll)?
Custom your own Love Doll! You fall into someone, you wish to have him or her as a substitute of the entire person. Or. for some reasons, your partner is gone and you want him/her to return. For whatever reasons, you can now create a doll looks exactly like the person. This is a custom made love doll service.
There are many ways we can do it, choose one of the options below
You want us to custom make her/his face and choose one of the ready body shapes we have. This is the best option, as it's cheaper and faster to deliver. Here you choose this option here, Custom Face with SSD Ready Body Options. The fee of this option is about USD 2000 – 3000
We custom make her/his body, you choose one of our ready face options. For this option, you can visit here, Custom & Design Your Doll According to your loved one . This option costs around USD 6,500 to USD 7,500
You provide pictures of a person, we create the doll from head to toe, you can decide how you want him or her to look like, as well as the measurements. This option will cost about USD9,000. Please find this option here, Custom & Design your Own Sex Doll
All of our dolls are handcrafted, they are like our precious ones. We have a full passion as well as love in them. You are into them as well, you want him/her to become real with you, stay with you. You can count on us to make it real.
SAMPLE PICTURES OF A PERSON AND DOLL
(The doll has a different makeup, skin color and hairstyle from the original person, these will make them look different)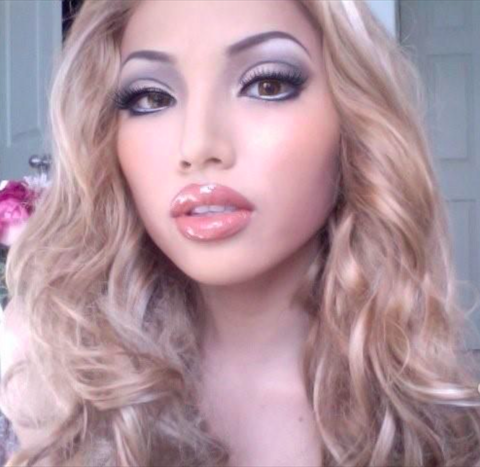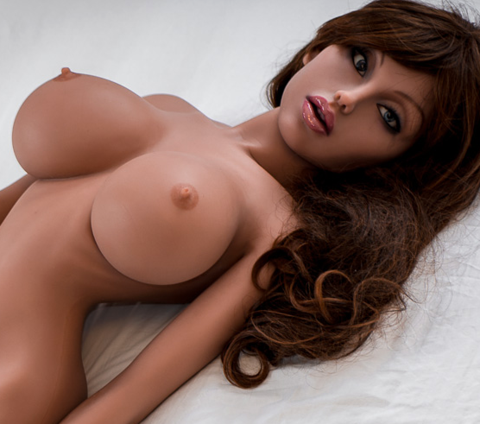 How does it work?
1. Send us his/her pictures or a video, up to 5 pictures from different angles will be helpful. Please also provide measurements.
2. Then we will evaluate if we can create the doll. If we are unable to create it, we will not take your order. Typically, we can get back to you within a day.
3. If we can do it, we will then tell you what we can do and what we can't. If we can't, what are the alternative options. Once everything is confirmed, we will send you an invoice, listing all the details.
4. We need to receive a deposit to begin the production. The payment schedule will be as following:
a. 40% deposit (Producing the head and we will modify until you are happy. Then only proceed to stage 2)
b. 40% Payment (Producing the head, we will create it based on your requirements)
c. 20% Final Payment. The doll is ready, we receive the final 20% payment before we ship the doll out.
Notes:
Typically, the entire process takes 1-2 months, depending on challenges
The doll will look 80-90% alike.
P.S. If you want an economy option with an affordable price, you could choose from the existing bodies & faces collection and mix & match them to create your desired companions here: Custom Sex Doll 
For more information, please feel free to talk to us via the Live Chat below or you can email to [email protected]
Post published on August 14, 2017
External Links