Asian sex dolls are the most popular sex doll category on the market. Thanks to the Yellow Fever rising in the world.
Over the last few years, sex doll enthusiasts have developed a soft spot for Asian beauty standards. Fun seekers worldwide are attracted to slim figures and fair skin that's characteristic of Asian women. What's more, their submissive and gentle character is an attractive
aspect for many.
To help you find an Asian sex doll that meets your needs and desires, we have reviewed some of the most popular names. We've taken every feature into account to make it easy for you to decide what to go for. So, read on.
Standing at 165cm (5'5″), Gia is the sex doll of your dreams. Her angelic body commands undivided attention everywhere she goes, with people turning heads to get a glimpse of her rare Beauty. Everything from her realistic and innocent Asian eyes to the long glossy hair and inviting smile, you just can't assume her. What's more, Gia weighs 41kg (90 lbs), which gives her a nice balance between realism and portability. You can easily carry her around the house enjoying different sex positions without feeling exhausted or diluting the experience.
Now here comes the good part. Gia's perky breasts feel great on the palm. And being that she's made from TPE material, you'll certainly enjoy the sight of jiggling breasts and ass as you pound her from the back.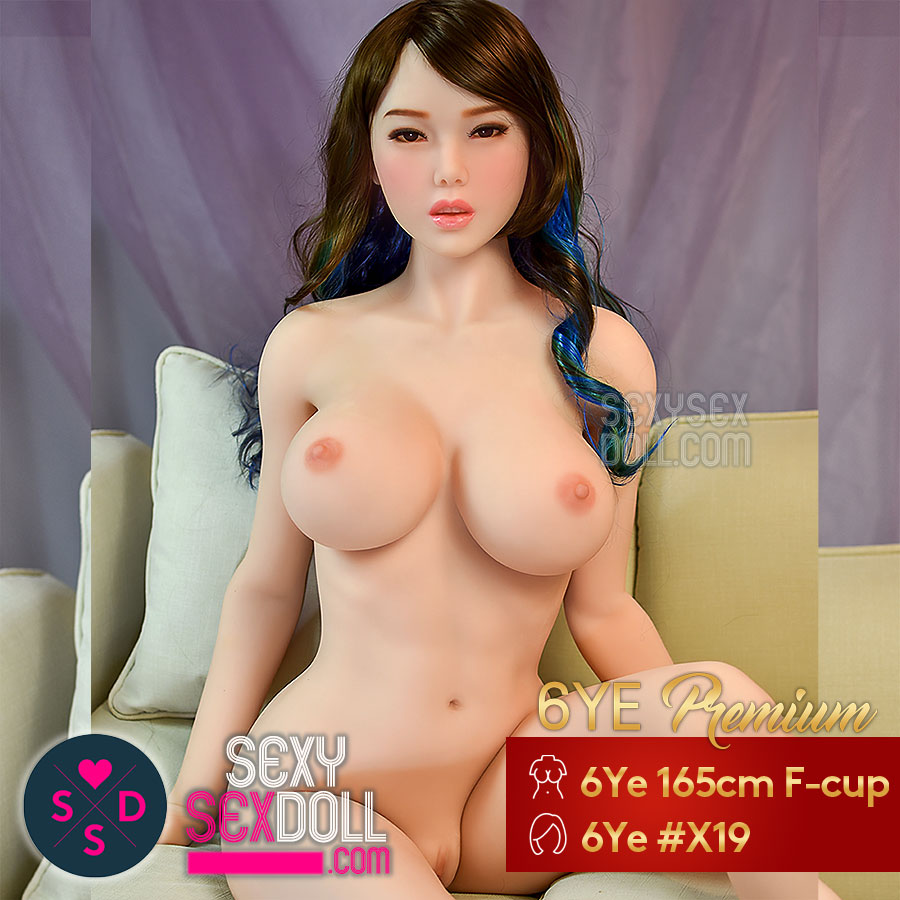 There's something about Cheryl that makes her stand out. Honestly, I have reviewed numerous sex dolls in my life, and this Hong Kong girl is hands down the most beautiful one so far. Everything about her is incredible. She's attractive to the eyes and is only 140cm (4'7″) tall, rendering her easy to bring around. Cheryl's dark brown eyes and long, brown hair makes her a sight to reckon with. And the best thing about it is you can easily customize her to your liking. Lastly, the petite sex doll's lightweight, making it easier to enjoy sex positions that would otherwise have been difficult.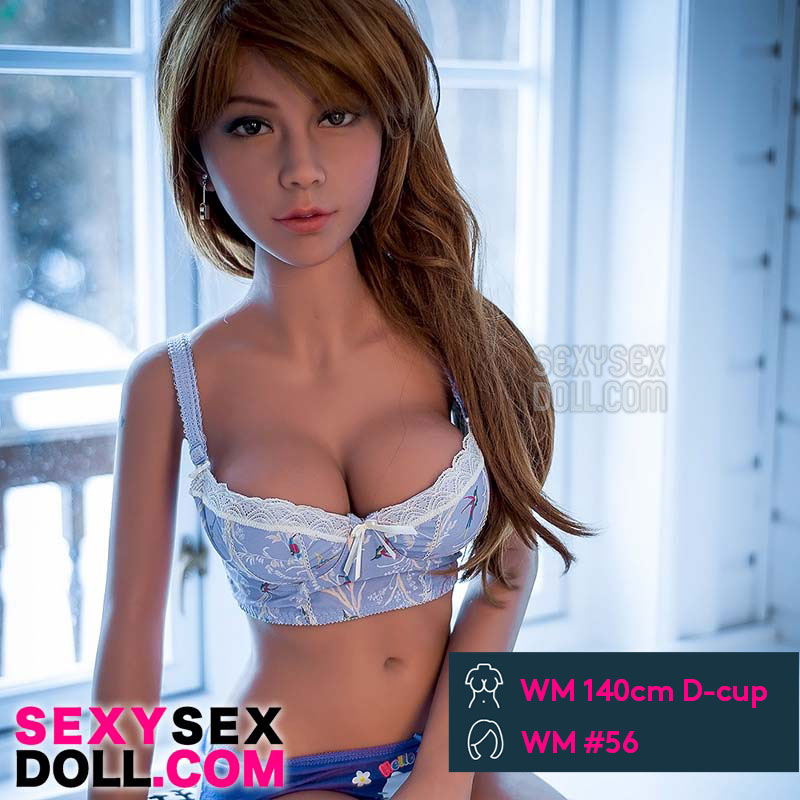 Probably the most innocent-looking sex doll that you'll ever see, Himari is a lovely Japanese girl with everything you'd want in your partner. More than anything else, her duck face stands out, and it's not hard to see why people are fascinated with her. For
starters, the duck face makes Himari, a mistress in oral sex. How? You might be asking. Well, the slightly elongated lips envelop your penis during oral play, making the experience 'more complete';
Himari's B-Cup breasts are also the right size for your palms. Enjoy the realistic feel and look of the pair as you caress them passionately. Moreover, she has a petite body, and carrying her around during play will be very fun for you.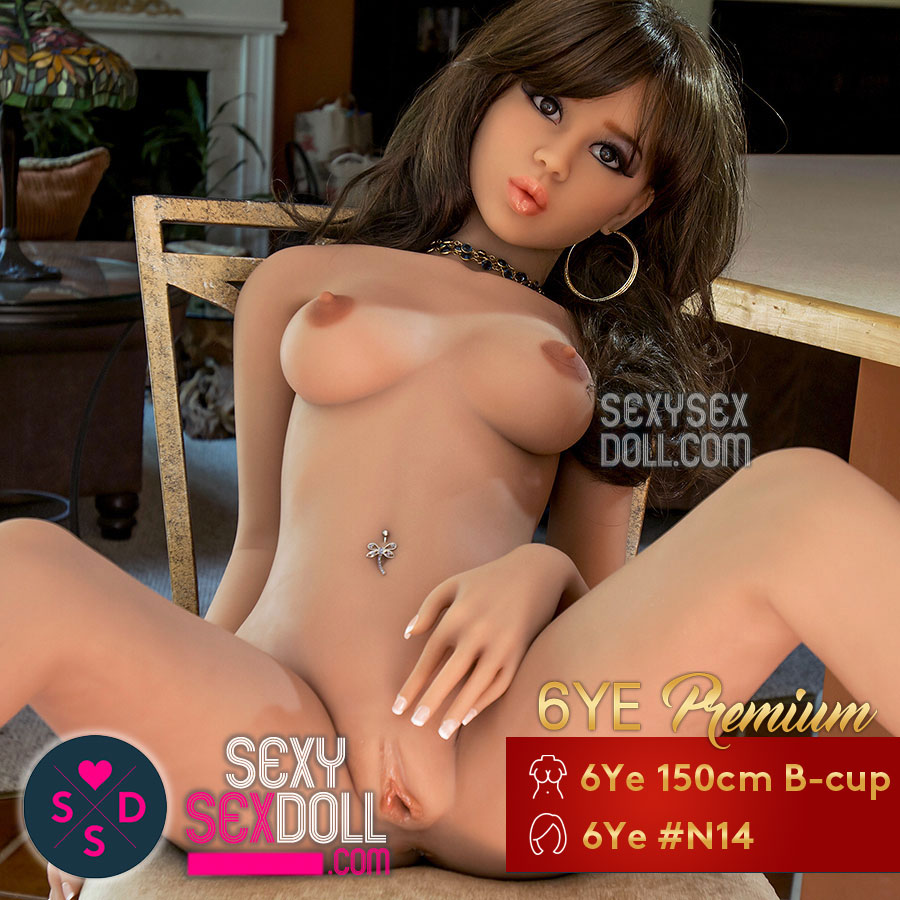 Designed with realistic TPE material and top-level craftsmanship, this busty sex doll will completely revolutionize your sex life. She has a commanding presence that you just can't assume and the submissive character that you've been yearning for ages. The perfect balance between her looks and demeanour makes Pamela every man's dream woman.
Besides her busty look and fine ass, Pamela also spots a beautiful face to complete the equation. Most importantly, she's fully articulated with a metallic skeleton and movable joints to enhance her flexibility. This way, you can enjoy the wildest sex positions and fantasies without breaking a sweat. Sounds like a complete package for me. What do you think?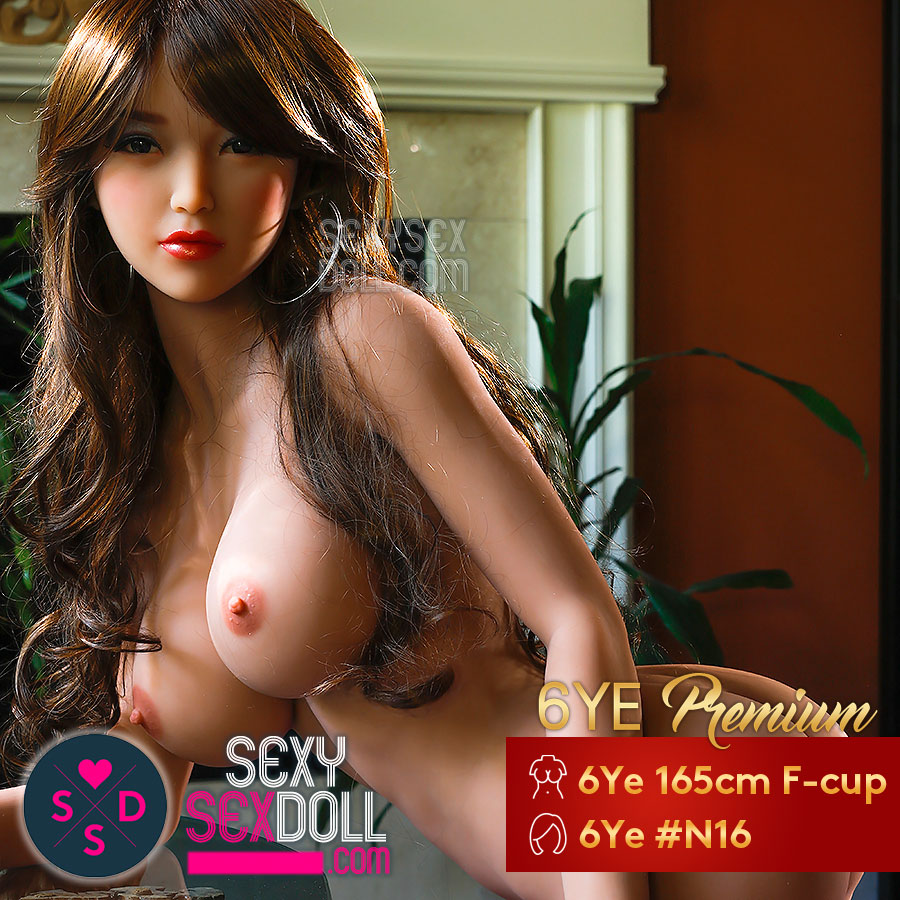 How about a mini sex doll for a change? After all, they're ideal for those who can't support the weight of life-size sex dolls. What's more, disabled people and others who are disadvantaged in the dating world can enjoy as realistic intimacy as possible with
these pleasure havens. Venus, in particular, is 100cm (3'3″) and 12kg (26.5lbs), making her very light.
Don't let her small size fool you; this cute Asian mini sex doll can pleasure you with all three of her orifices. So, if you want some sloppy toppy before hopping on to sample her juicy vagina lips and finally enjoying exquisite anal gaping, there's no one stopping you – enjoy the experience.
Note: Despite her small size, she's properly legal in all countries worldwide. Venus is modelled to depict a short adult Asian woman. Only flat chests and young-looking faces are prohibited.
This realistic Japanese-looking sex doll has the Asian woman figure you've always admired. Her dark brown eyes and long purple hair complements her perfectly oval face. What's more, her perky E-Cup breasts, slim waist, and fine ass make her a
complete package.
Midori stands at 168cm (5'6″) and weighs 40kg (88.1lbs), making her the perfect size to play with. Whether you're, it's your first time, or you're an experienced player, she's the right fit. Take this adorable exotic beauty home with you and enjoy a raw Asian
expedition.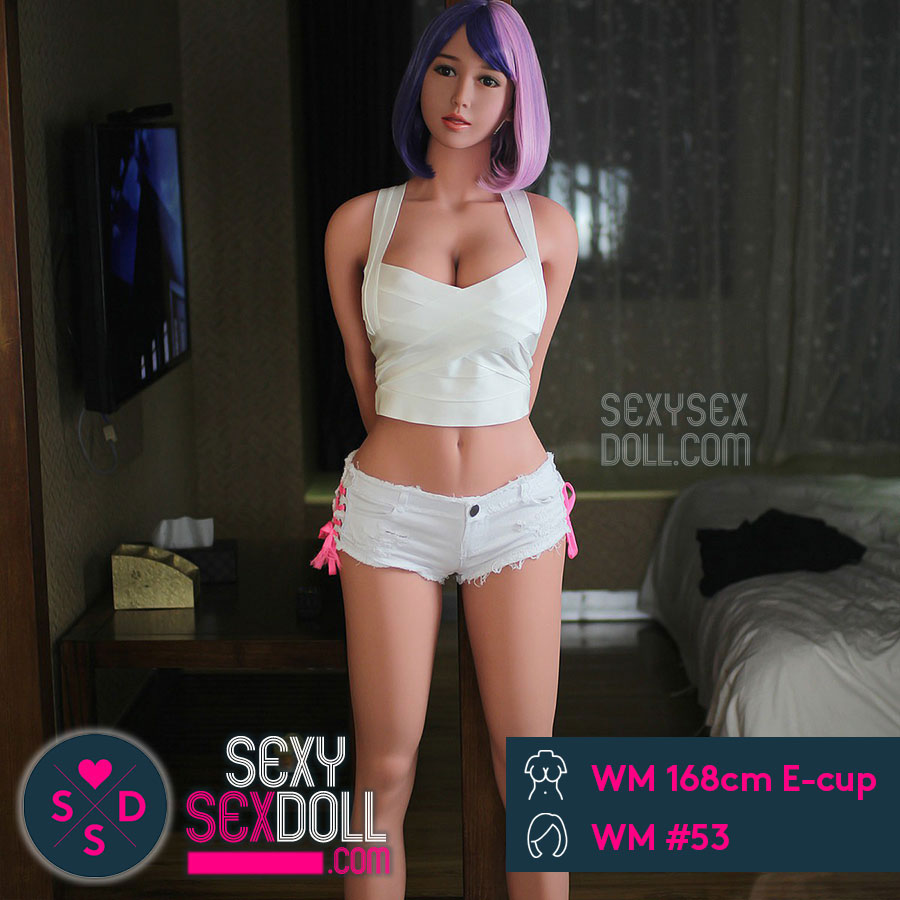 Standing at 100cm (3'3″), Gina B is another one of the best-selling mini sex dolls on the market. Her amazingly cute small body makes her easy and fun to embrace. It's hard to let go of her when she's small and beautiful in your arms. Luckily, you don't have to let her go; she's all yours. Gina B can pleasure you with all three of her orifices, all of which are uniquely designed to simulate real action. Most importantly, she only weighs 12kg (26.5lbs), making her just heavy enough to make your experience realistic without straining your arms.
Note: Despite her somewhat small size, Gina B is legal in all countries worldwide. Only flat chests and young-looking faces are prohibited.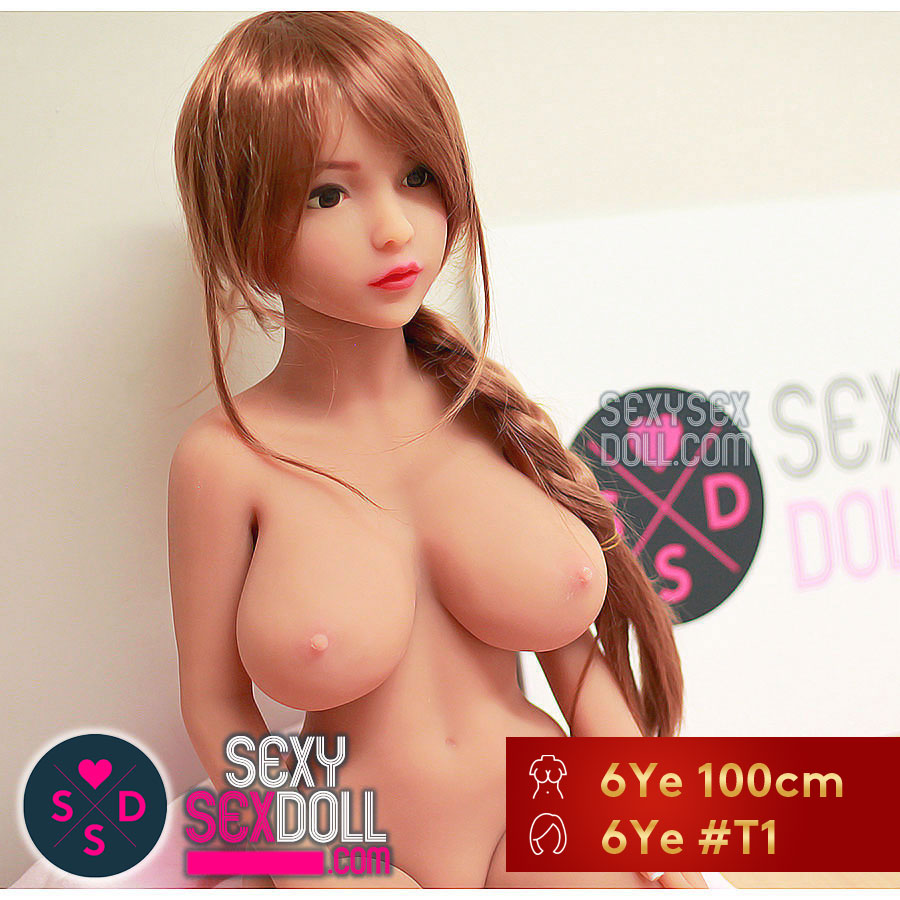 Everyone likes an open mouth, especially if it's one of a gorgeous young lady who's ready to serve you. Daisy's open mouth takes centre stage, and rightfully so, thanks to her impeccable oral sex skills. She's always ready for a sloppy toppy, and her 12cm
(5.9″) deep mouth has a great deal of adventure on offer. What's more, Daisy is realistic-looking with her angelic body that will revolutionize how you enjoy your alone time.
Her G-Cup breasts are another selling point. You'll sure enjoy fondling the perky pair. And if you're extra kinky, you'll find Daisy to be perfect for titty fucking.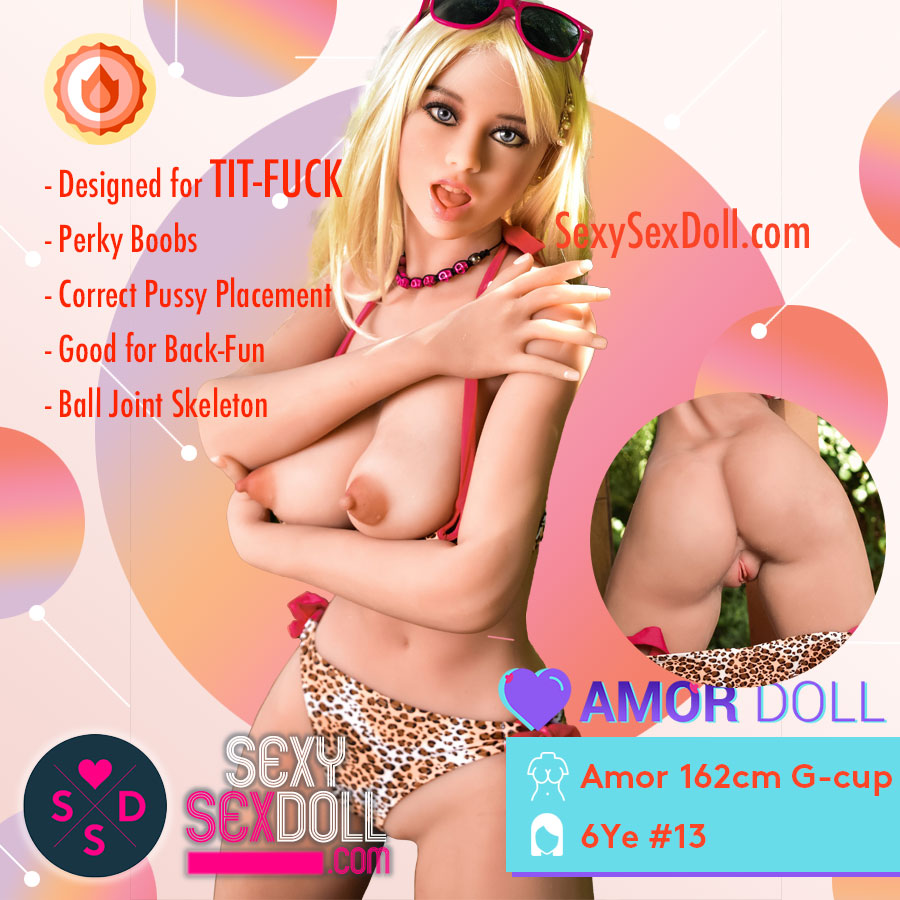 Mohan is an ultra-realistic Japanese model with everything you'd need in your dream partner. Everything about her is high-end, thanks to the well-thought designing process that gave rise to an incredibly beautiful runway model. For starters, Mohan is made from the highest quality silicone doll you can find in the market. Silicone makes the sex doll exemplarily realistic and easy to maintain in the long-run.
Mohan is made by the renowned DS Dolls company, the world's leading silicone sex doll brand. You can thus be sure that you're getting a premium sex doll. And the best part about it, this incredible doll is available for USD4,070. Dolls of similar quality in the US will cost you at least $10,000. So, for less than half the price of silicone dolls in the US, you get Mohan, an amazingly realistic silicone love doll.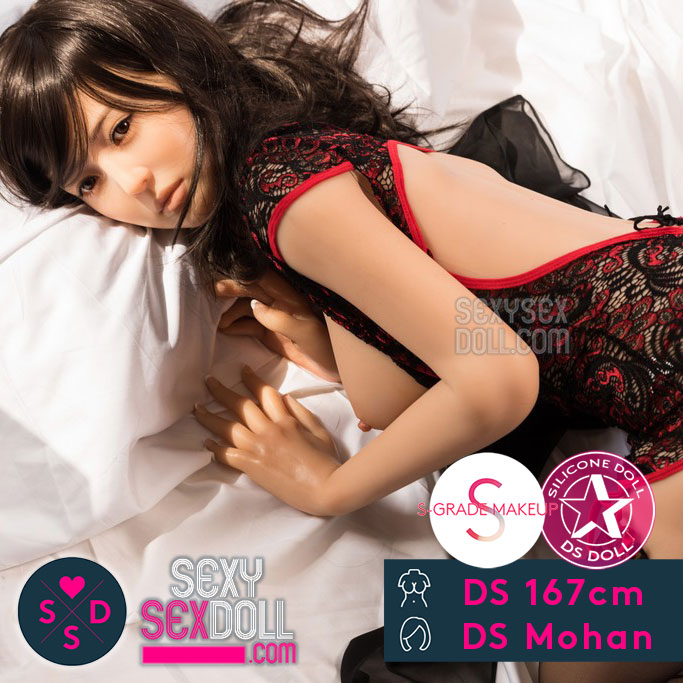 Standing at 156cm (5'1″) and weighing 29kg (64lbs), Candy is well-weighted to complement your sex life. Unlike most sex dolls on the market, she has a petite body shape without being unrealistically busty. Her realistic look and positive aura make
Candy a sweetheart to many.
So, if you're looking for the "perfect" size sex doll, you have one in Candy. She has three orifices ready to please every one of your wildest desires. Additionally, she's fully articulated with a metallic skeleton to enhance flexibility and mobility.
And that's it! Asian sex dolls are popular for a reason. More people want to have a feel of the majestic, perfect Asian woman's body. But there's more. Exotic Asian women are submissive and appreciative, everything a man wishes in a woman.